Someone you know may have a mental health problem right now – a family member, your friend, your workmate. He or she just might not know how to tell you.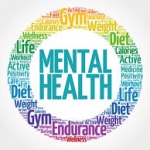 Being open to mental health can break down any stigma surrounding it. You don't have to be an expert to talk and to listen, and often it's the little things that make a big difference. The following links contain useful information and contacts to assist you in these matters.
Health & well-being support for apprentices
These practical tips cover the basics of healthy eating and can help you make healthier choices
Healthy eating and staying active, combined with a positive outlook can lead to: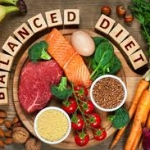 Reduced risk of heart disease and some forms of cancer.
Elevated mood, energy and self-esteem.
Reduced anxiety and stress.
Opportunities to spend enjoyable time with family and friends.
Sunscreen and sun safety
Advice for adults and children on sunscreen and sun safety in the UK and abroad.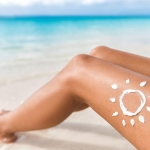 Quit smoking
If you want to stop smoking, you can make small changes to your lifestyle that may help you resist the temptation to light up.
10 self-help tips to stop smoking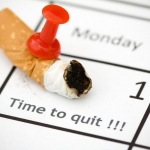 Drug addiction: getting help
If you need treatment for drug addiction, you're entitled to NHS care in the same way as anyone else who has a health problem.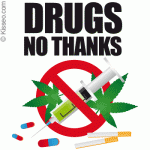 With the right help and support, it's possible for you to get drug free and stay that way.